Freelancing 101 Masterclass
Step By Step Video Training To Get You Started With Your Freelancing Career. From the Getting Setup To Taking It To The Next Level!
Learn How To Master Graphic Design With a FREE Tool and NO Experience Needed! We Show You How to Create Social Media Graphics, Ebook Covers, and More!
Design Masterclass Advanced
Take Your Design Skills To The Next Level With Our Design Masterclass Advance. We Teach More Skills And Advance Strategies To Increase Your Graphic Design Profits! 
Learn One of The Most In Demand Services That Businesses Need to Help Get Their Websites Seen In The Search Engines Which Is Through Blog Optimization.
SEO Press Release & Article Writing
SEO Optimization Is In High Demand. This Training Teaches How to Write Articles and Press Releases With Search Engine Optimization Strategies.
Website Building Masterclass
Learn The Step By Step Details On How to Quickly And Easily Create a Blog and/or Website And Make Money From Your Efforts.
Social Media Marketing is One of The Hottest Skills One Can Have Right Now. Join This Training to Learn Exactly What You Need To Know To Be A Successful Social Media Manager. 
If You Have A Smart Phone and a Clear Voice You Can Make Money By Making Phone Calls For Businesses. This Is Especially Popular For Those That Have Worked in The BPO Sector.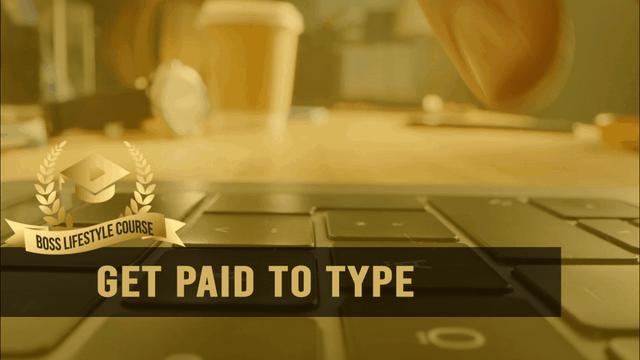 This Is One Of Our Most Popular Courses That Teaches You How To Turn Audio Files Into Transcripts. Step By Step Video Training That Gives You The (Free) Tools Needed For Success!
If You Have a Voice And An Internet Connection, You Can Get Paid! Step by Step Training Shows You How To Offer Your Voice For Commercials, Voice Overs, Reading and More! 
Learn How To Quickly And Easily Make Unique "Whiteboard" Videos With The Use of A Software To Make You Look Like A Video Wizard
Virtual Assistant Home Study
Learn A Variety Of Skills To Turn You Into A Highly Paid Virtual Assistant. Our 6 Week Live Training Was Recorded And Put Together As A Home Study To Learn At Your Own Pace.
How To Get Paid To Teach English Online
If You Can Speak English And Have A Solid Internet Connection, You Are In Business! Learn How To Teach English Online On A Variety of Different Online Platforms
Learn The Steps And Strategies Needed To Be A High Paid Facebook Group Community Manager. 
Get Commission As An Affiliate Selling Other People's Stuff! You Don't Need To Create A Product or Fulfill Any Orders! 
Learn How to Format Interiors of Books For Authors And Get Paid For Your Time And Skills.
Create a Winning Linked In Profile To Attract Potential Clients AND Learn How To Get Paid Managing Other People's Profiles.